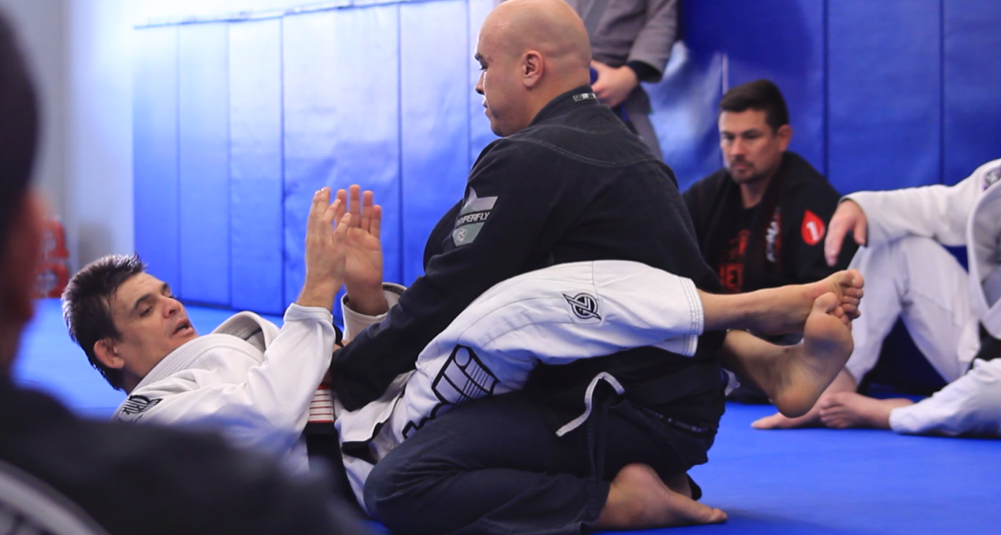 Please Note: If you do not have a Kimono Gi, the Brazilian Jiu-Jitsu Club will be happy to provide you with your first Gi for your classes which are available for purchase upon request.
ADULTS (Men and Women)
KIDS (Ages 5-14 / 15 & Up Train w/Adults
- Self Defense
- Health and Fitness
- Build Self-Confidence
- Competition
- Heavy Bag Punch/Kick Technique
JOIN THE STREETSPORTS FAMILY
BE APART OF THE TEAM ! WE BUILD CONFIDENT HEALTHY MINDS .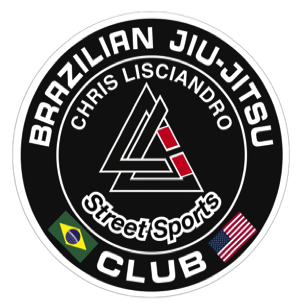 If your looking to train in self-defense, bring greater health and fitness to your life, build up personal self confidence or your simply looking to compete, you've come to the right place. The Brazilian Jiu-Jitsu Club offers Brazilian Jiu-Jitsu Classes and MMA (Mixed Martial Arts) classes. These classes consists of Boxing, Kick Boxing (Muay Tai), No-Gi / Gi Submission Grappling and Conditioning Training for Men, Women and Children.
Brazilian Jiu Jitsu Club, Street Sports
818.981.1617
14454 Ventura Blvd.
Sherman Oaks, CA 91423
Adults MMA Will Return Soon, Pending L.A. County COVID-19 Guidlines

Package 1: ADULTS: $185.00 Month to Month (No Contract)
Package 2: ADULTS: $150.00 Per Month (w/12 Month Contract)
Package 1: KIDS: $145.00 Month to Month (No Contract)
Package 2: KIDS: $120.00 Per Month (w/12 Month Contract)
HOME WE OFFER INSTRUCTORS ATTIRE SCHEDULE
LINEAGE KIDS CLUB CONTACT BOOK CLASS