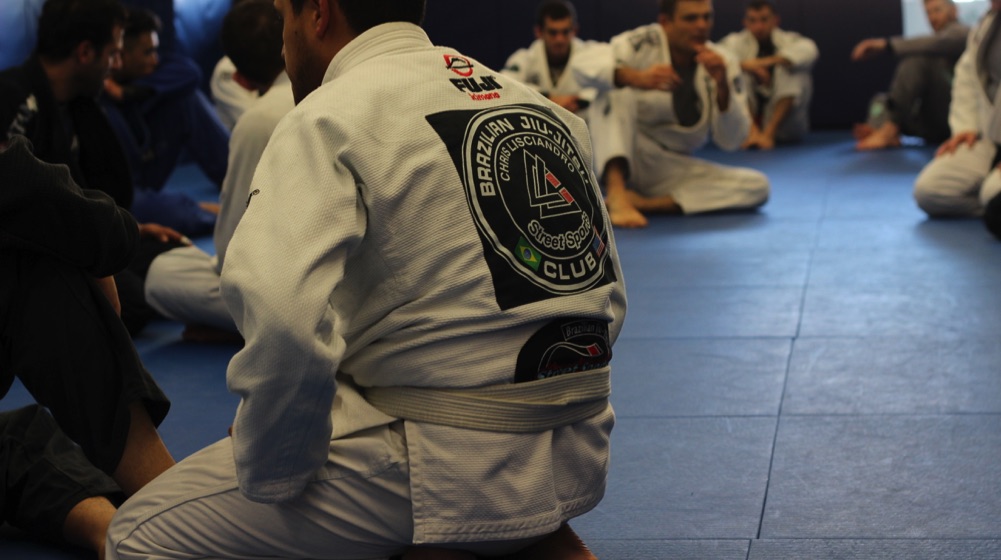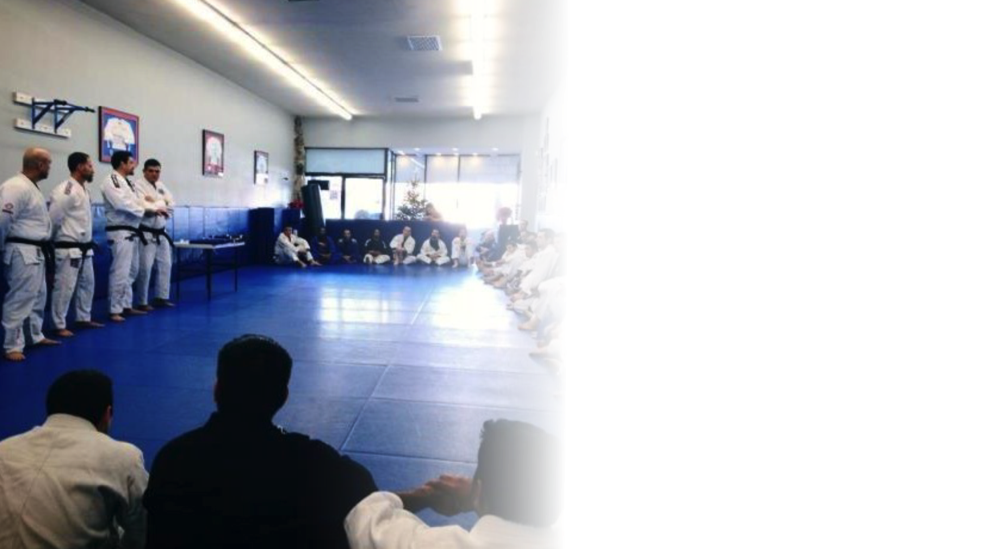 BJJC ADDRESS: 14454 VENTURA BLVD.
SHERMAN OAKS, CA 91423
BJJC EMAIL: chrislisciandro1@yahoo.com
If your looking to train in self-defense, bring greater health and fitness to your life, build up personal self confidence or your simply looking to compete, you've come to the right place. The Brazilian Jiu-Jitsu Club offers Brazilian Jiu-Jitsu Classes and MMA (Mixed Martial Arts) classes. These classes consists of Boxing, Kick Boxing (Muay Tai), No-Gi / Gi Submission Grappling and Conditioning Training for Men, Women and Children.
Brazilian Jiu Jitsu Club, Street Sports
818.981.1617
14454 Ventura Blvd.
Sherman Oaks, CA 91423
JOIN THE STREETSPORTS FAMILY
BE A PART OF THE TEAM ! WE BUILD CONFIDENT HEALTHY MINDS .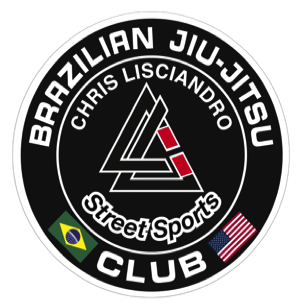 HOME WE OFFER INSTRUCTORS ATTIRE SCHEDULE
LINEAGE KIDS CLUB CONTACT BOOK CLASS